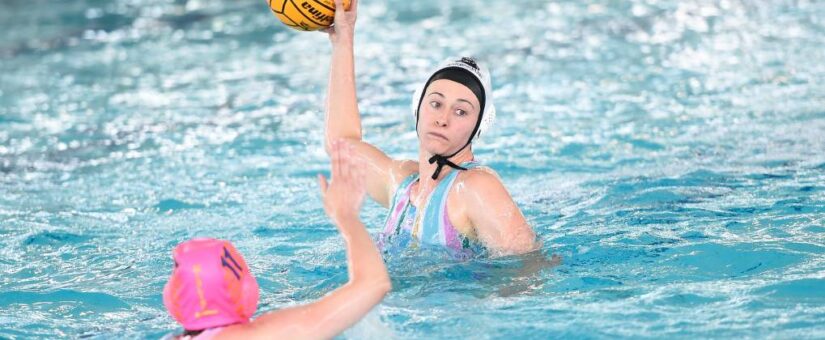 A successful Country Water Polo Championships this year!
After a blow last year when we were unable to run the Championships on the weekend it was planned due to a  snap lockdown, this year we were able to run ahead as planned. We had 160 players, plus officials, spectators that came to the event.
It was an incredible weekend of Water Polo, bringing together the Water Polo community to compete and socialise.
Congratulations to Albury Sharks for winning the Women's title, in a nail biting penalty shoot out with the Geelong Marlins. The Albury Tigers took the championship title for the Men's competition.
The function was also a great success and we thank Grillers Mark for hosting and making the night one to remember. The food and atmosphere was fantastic. Special shout out to one of our club members Danny for making this great.
Thank you to Midvale Meats for supplying the bacon and eggs for the Sunday morning breakfast, and to Lee Meakin and Adrian Warmington for cooking for us; your support is greatly appreciated.
Special thank you to Water Polo Victoria, Dan Moloney, Delfina, Grillers Mark, Midvale Meats, our club members and supporters, and the Ballarat Aquatic and Lifestyle Centre.
Well done to everyone who was there, either competing, or supporting us.